Description
Features:
Introduction:
The machine is suitable for industries from food, chemical, medical to cosmetics and agrochemical. The contents can be ranged from filling liquid to high viscosity materials and foamy liquid, including oil, ketchup, sauce, honey, shampoo, lotion etc.
Four Features of Our Machine:
1.It uses the PLC smart touch screen control system to make sure the discharging mouth is fixed according to the position of the filling bottle. The rest of operation can be done on the touch screen as well.
2.The machine employs ball-screw system to drive the piston cylinder. Therefore, in addition to the advantages of traditional automatic servo piston filling machine, it has wider range of materials suitable, such as material which contains particles or has solid long strips. And it can still bring out effective filling performance.
3.With special protection device, the machine can halt itself and alarm when there is no material inside to prevent idling. Depending on different level of viscosity material, the machine can be designed personally to meet the needs from every client.
4.It is up to your choice for whether the set dive filling or the vacuum filling is used in your machine. Moreover, each filling head can be controlled independently via the touch screen.
Some Materials – Machine Commending (For Reference Only)
Low viscosity-gravity flow filling machine
High viscosity-piston filling machine
Foamy- vacuum filling and diving filling machine
Low fluidity, easy settled- specially customize the mixer and heating hopper above the filling machine
We will recommend the best machine after having your detailed request.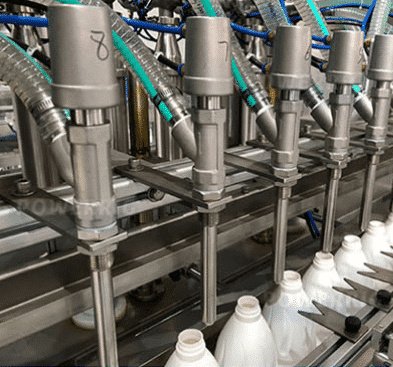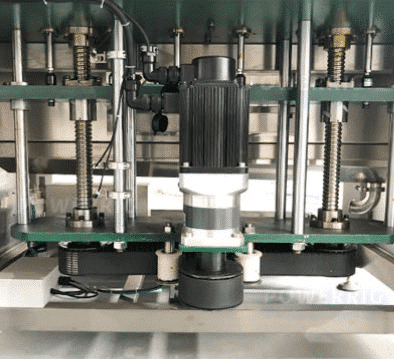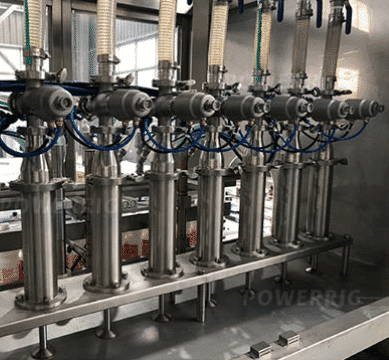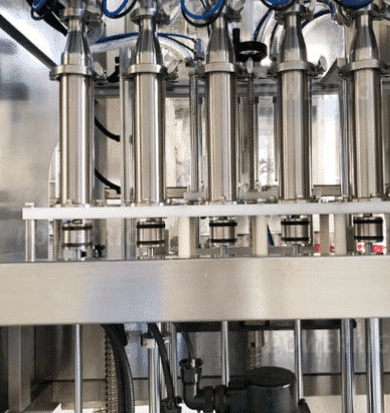 | | | | |
| --- | --- | --- | --- |
| Weight | 700KG | Dimension | 2000*1300*2200mm |
| Power | customized | Power | 1.5Kw |
| Filling Volume | 100-1000ml | Filling nozzle | 8 nozzles |
| Filling Error | ≤ 3% | Capacity | ≤ 3000BPH |
| Suitable Filling Material | Oil,shampoo,detergent,sauce, honey, etc | Suitable Barrel Length | 180-330mm |
| Suitable Barrel Width | 120-250mm | Suitable Barrel Height | 80-450mm |