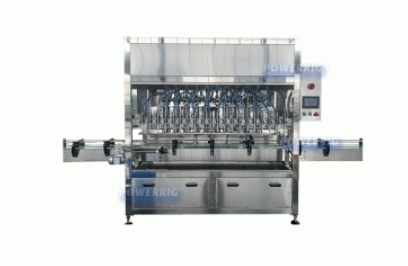 It is the most advanced technology that we have employed in them to realize the filling machines having the highest speed and accuracy compared to other products of the same type through out the whole market. Moreover, the capability of the machine make it suitable for a wide range of container types.
A One-Stop Shop Meeting Your Every Expectations
As one of the largest packaging machine manufacturers in China, BWFILLING Packaging Equipment Company, Inc. has the most professional team and staff to give you turnkey solution designed by your special requests.

Different kinds of filling machines, capping machines, labeling machines, and complete packaging systems are within the scope of BWFILLING Company business.

The variety of BW filling machine can starts from a single-head low-speed filling machine up to a high-speed 60-head rotary filling machine. The content it filling are also various, such as regular liquid products, viscous products, foamed products, dry products and those which are string or drip or may have chunks in it, etc.

BWFILLING Company produce filling systems of six different types: Spiral Drilling Fillers, Positive Displacement Fillers, Overflow Fillers, Timed Flow Volumetric Fillers, Vacuum Fillers and Piston Fillers.

Apart from what have mentioned above, BWFILLING Company manufactures other equipment as well. Following is the list of them: Bottle rinsers and washers, inkjet and laser date coders, sleeve labeling machines, support packaging machinery, tamper evident neck bands, heat and induction sealing machines, conveyors, and turntables.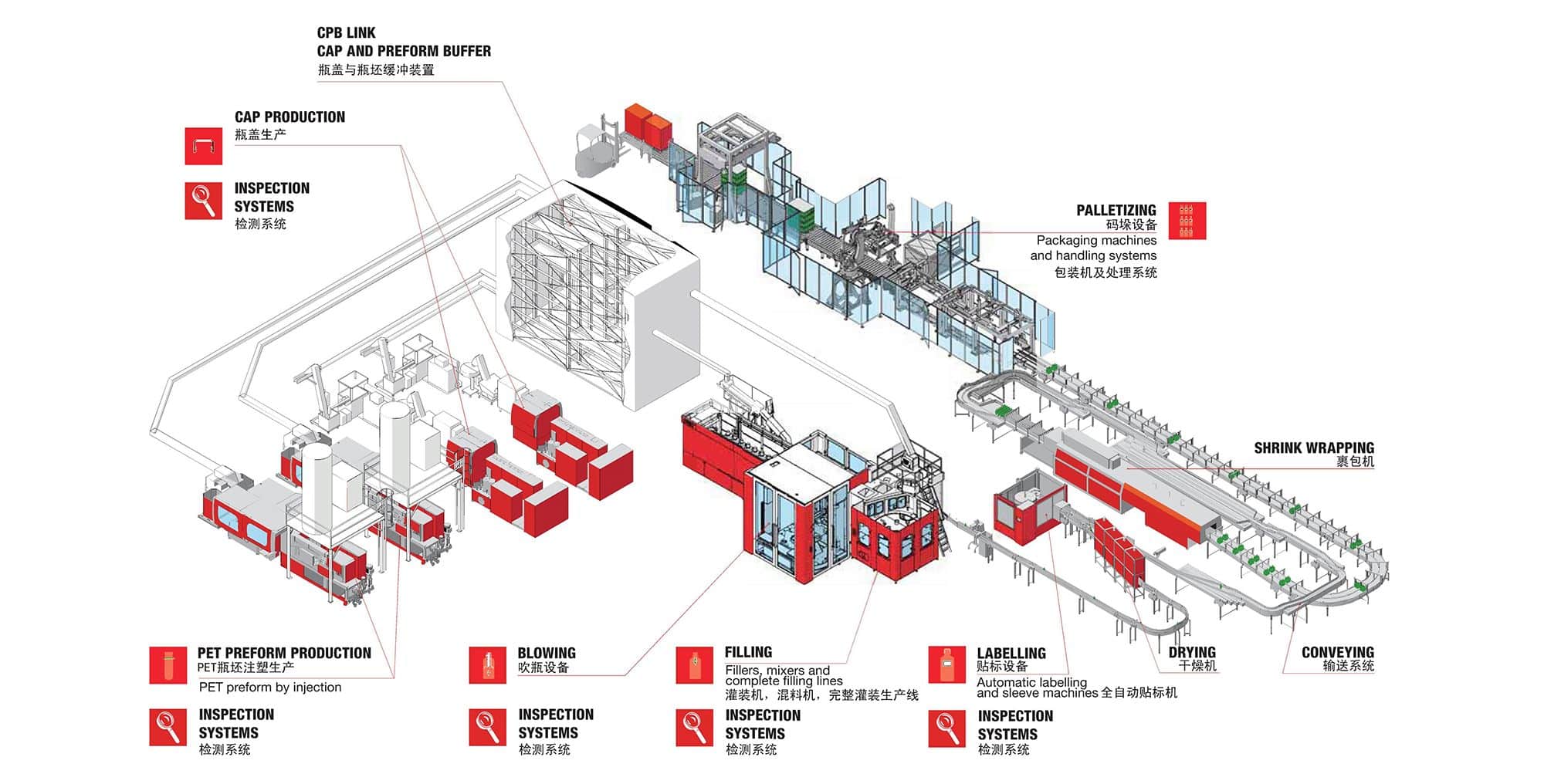 China top A Machine ldeal Soulution Supplier
The Company has import and export rights, and products are exported to Europe, America, the Middle East, Southeast Asia, South America, and more than 90 countries, thus we have a very deep understanding of quality system, such as the European CE certification system and ISO 9001 certification system, etc. The Company has tens of millions of annual sales, and, at the same time, maintains a long-term and stable cooperation relationship with local dealers.
China Top A Machine Ideal Solution Supplier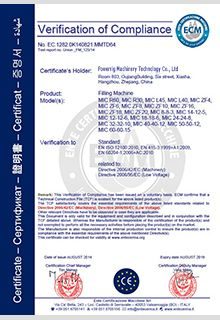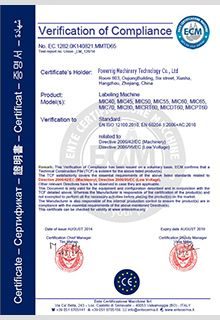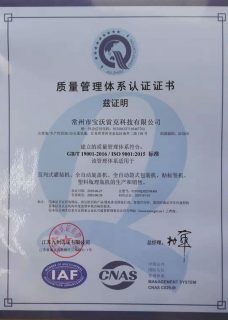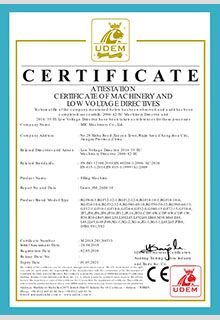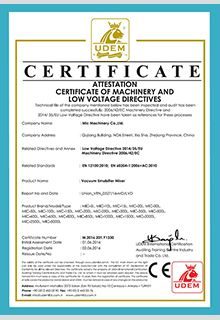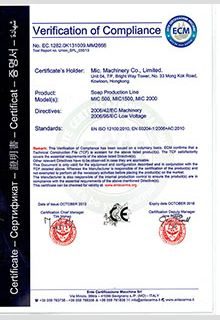 from our blog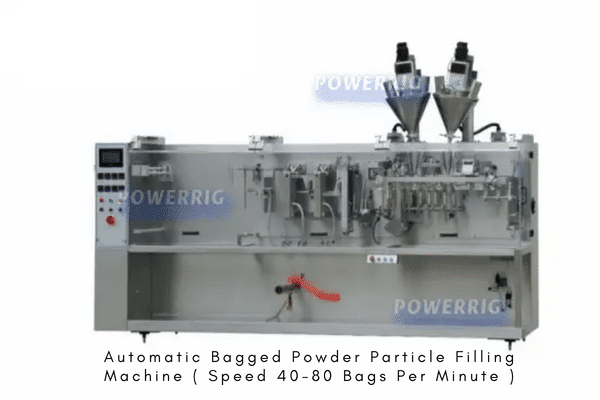 Big bag filling machines are integral to any food processing …