Description
Brief Introduction of Our Tea Bagger Machine:
It can be used to pack broken tea, coffee, ginseng essence, slimming tea, health tea, medicinal tea, tea, herbal beverage and other products. It uses paper / plastic, plastic / plastic / aluminum / plastic, paper / aluminum / plastic, tea paper, line labels and other packaging films.
Four Competitive Edges of Our Tea Bagger Machine:
1.This heat sealing packaging machine is the latest, which can automatically package, fill, cut and batch number. It has many functions.
2.It adopts one-time packaging of inner and outer bags, which can prevent hands from directly touching materials. The inner bag uses filter paper, which is very efficient and environment-friendly, and can automatically use lines and packaging labels.
3.We can provide raw materials matching with the machine.
4.In order to improve the appearance of the product and increase the value of the product, we can adjust the size of the inner and outer bags according to your needs. The material is composite paper. The photoelectric positioning of the bag and the outer bag, the length of the inner bag and the outer bag, and the label can be adjusted according to the needs of the contents
We are one of the best tea bagging machine and tea filling machine factories in the world. We have rich export experience and can provide you with high-quality service.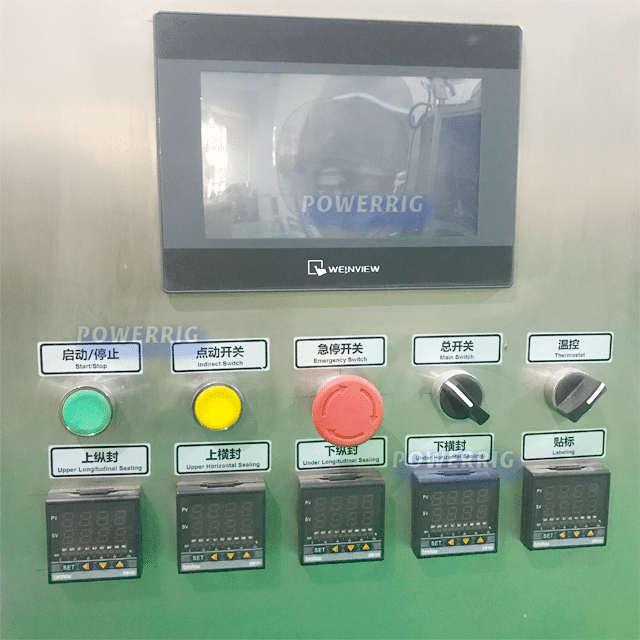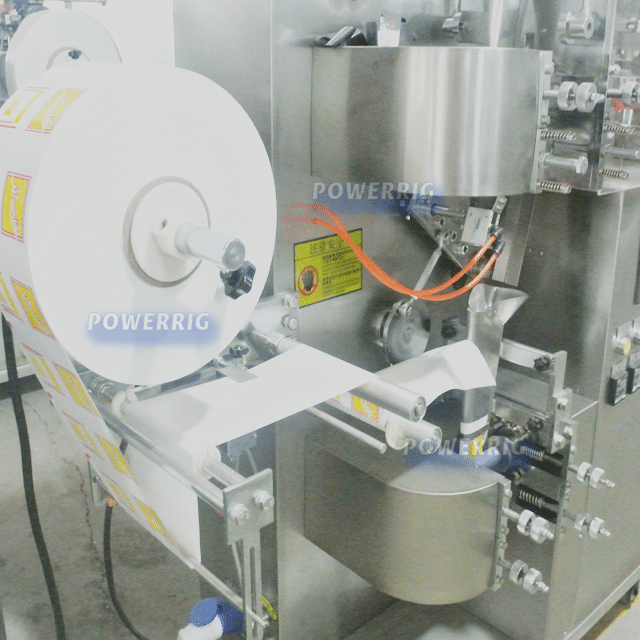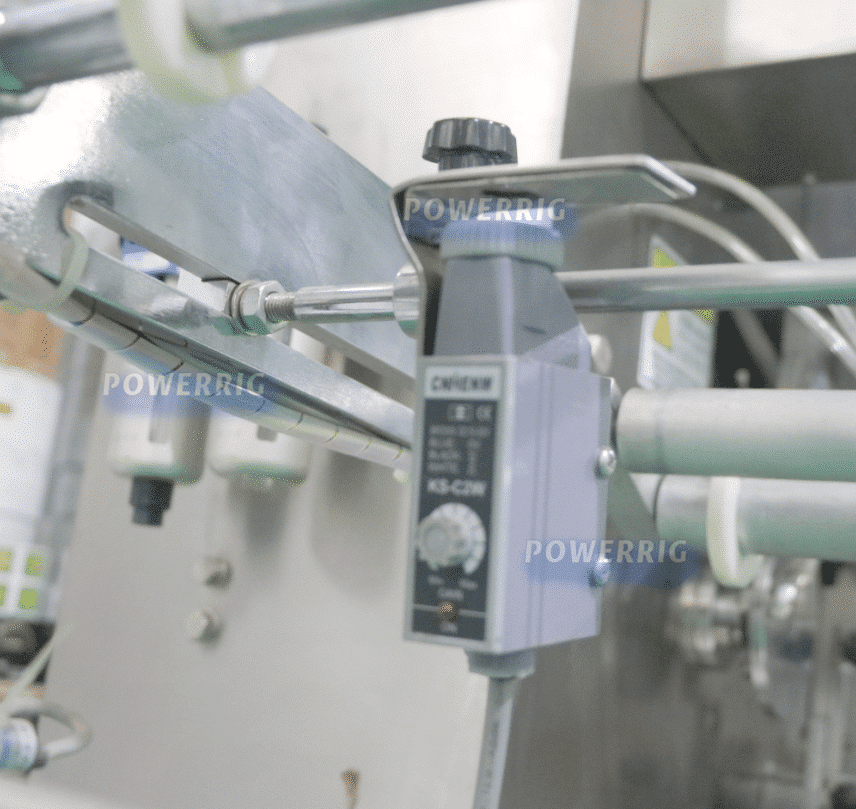 | | |
| --- | --- |
| Filling arrange | 1-5g or customed |
| Packing Speed | 30- 40 bag |
| Tag Size | W:40-55mm , L:20-24mm |
| Thread Length | 155mm |
| Inner Bag | L:50-70mm , W:50-80mm |
| Outer Bag | L:80-120mm , W:70-90mm |
| Total Power | 220v/50HZ/3.7kw |
| Dimesion | 900x650x1700mm |
| Machine Weight | 500KG |