Description
Brief Introduction of Our Coffee Packaging Equipment:
It can be used to fill pesticides, shampoo, shower gel, face cream, ingredient oil, jam, tomato sauce, honey shower gel, skin care lotion, toothpaste, cosmetic cream, jam, edible oil, tea, coffee, soy sauce and other food, pharmaceutical and chemical liquids.
Six Competitive Edges of Our Coffee Packaging Equipment:
1.It can automatically make bags, measure ,fill and seal, and print counting date code.
2.The machine can be equipped with photoelectric tracking system or computer system.
3.PLC controller can set length, output alarm, speed and quantity, with buttons;
4.According to your requirements, the production and validity period can be installed on the encoding printer with 1-3 lines of characters.
5.It is equipped with eye mark system, which can cut the complete mark. If there is no film on the machine, it will stop automatically.
6.The packaging is good, the noise is low, the sealing is complete, the straight line is easy to tear and press, and you can choose freely
We are one of the best manufacturers of coffee powder packaging machine, coffee packaging equipment and coffee bag filling machine. We are experienced and export machines many times.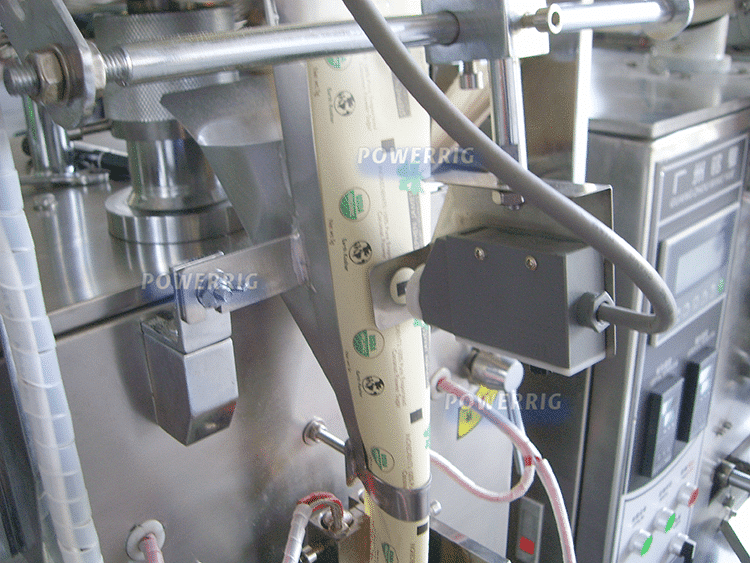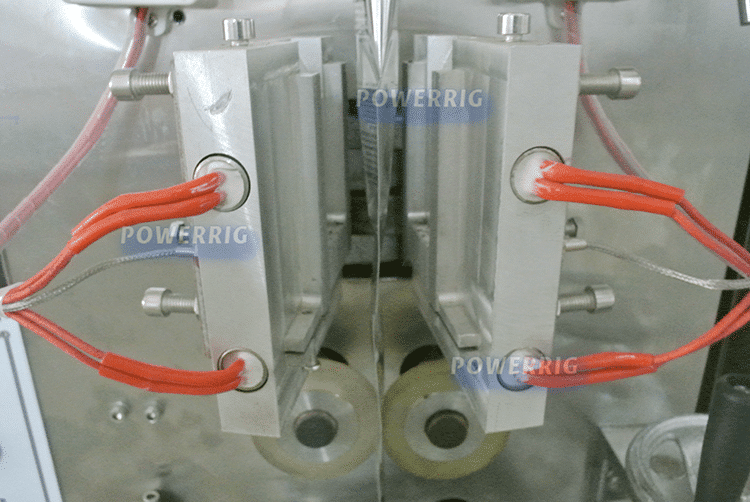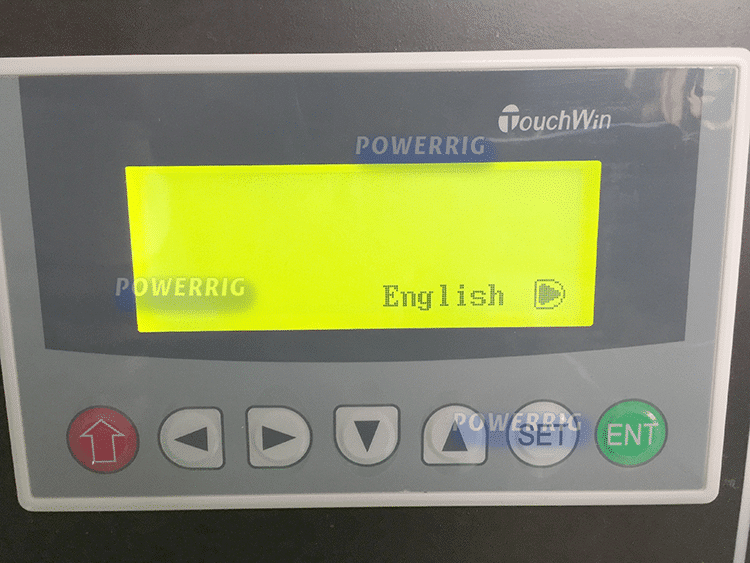 | | |
| --- | --- |
| Weight | 250kg |
| Voltage | 110/220/380V |
| Filling Volume | 1-50ML |
| Filling Precision | +/-2% |
| Bag Size | (L)40-160 (W)15-100mm |
| Dimension | 800*800*1900mm |
| Capacity | 30-60 Bags/min |
| Filling Nozzle | 1 |
| Sealing Type | 3 or 4 Side Sealing |
| Packing Material | Paper/polyethylene |
Sensor

Changtong (China)

PLC Controller

Mitsubishi (Japan)

Stepping Motor

Huanyu (China)

Main Motor

Zhongbao(China)

Temperature Control

Meter Module

Yuyao(China)

Color Code Photoelectric

Both(China)

Intermediate Relay

Both(China)

Solid State Relay

Zhongbao(China)

Luck Film Motor

Huanyu (China)

Proximity Switch

Huanyu (China)

Push Button Switch

Zhengtai(China)

Power Switch
Zhengtai(China)
Color Printer for Date
Julong(China)